Buckeye Welding Supply Co., Inc.
Colorado's Largest Inventory of Welding Equipment & Supplies
Serving the Colorado Front Range and Mountains, Eastern Colorado, Western Kansas and Western Nebraska regions, Buckeye Welding Supply Company offers a wide selection of welding supplies, equipment and training. If you can't make it to one of our three locations, WE CAN COME TO YOU with our "store on wheels" delivery service!
If we don't have the welding supplies or equipment you need, WE'LL FIND A WAY TO GET IT!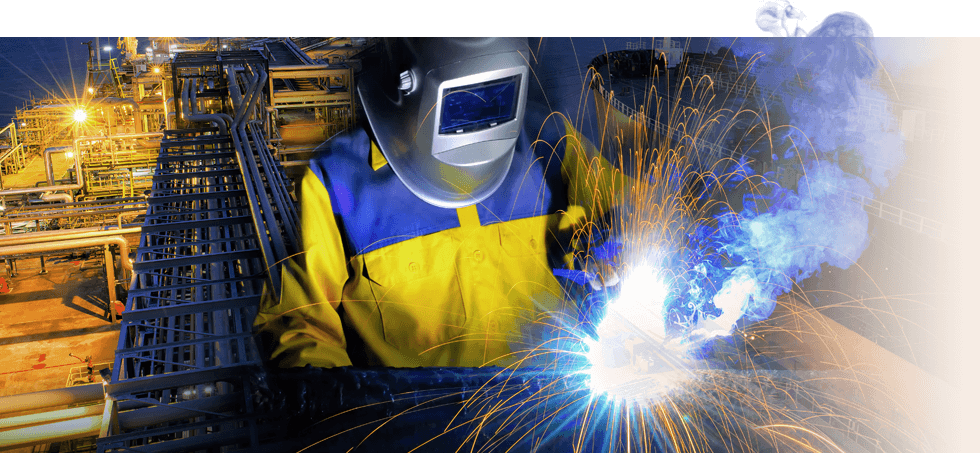 Need welding equipment right now?
Browse our map of certified resellers to see where you can pick up
Buckeye Welding Supply

equipment in your area.Get Supplies